About ViCoast
At ViCoast we have passion, spirit and responsibility to deliver solutions which brings greater success to our customers, and we get motivated and inspired by the customer appreciations for the solutions we provide. ViCoast is a place where we turn ideas into a reality.
Focus on your business not on your technology!
We are a global software product and services company building professional and high-performance software solutions and information systems with scalability, flexibility and customization capabilities to suit the needs of small to large businesses.
Overview
ViCoast is a global company providing consulting, Software development and Services, it is based in Dallas, Texas – USA with delivery centers in Bangalore, India. ViCoast was established in 2008 by industrial experts with wide range of experience in various domains and industries.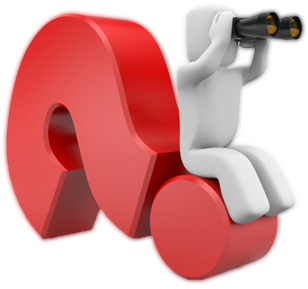 Our Mission
To be a world-class leader in building IT products and provide services that help our clients to achieve their objectives and success.To be recognized as a leader in quality and value and as a critical component of corporate strategy, to be loved by our clients and staff, and to contribute the greatest to the technology world.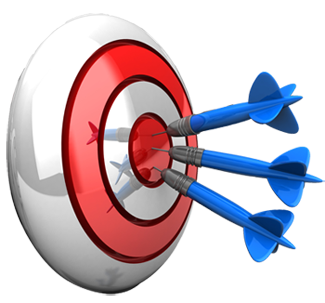 History of ViCoast
The name ViCoast came from Vishala Coast, the word Vishala comes from the Kannada language, meaning broad or wide. We wanted to be a broad coast or port in providing one stop solutions for all the modern and cutting edge technology needs.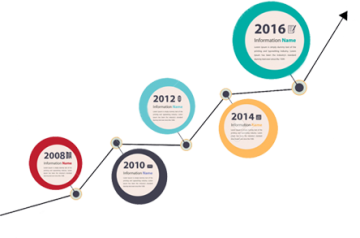 Key Differentiators
Working closely with our customers as transformation partners, we deliver and implement innovative software solutions across a number of technology platforms. Highly evolved Delivery Model which aids Distributed Delivery.Ability to tap our global experience in managing large projects.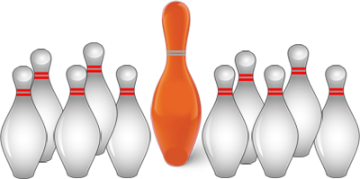 Project Strategy
It is our passion to build technology solutions every step of the way. We analyze your requirements and build project strategy with key elements like primary objectives, project scope, competitive analysis, competitive advantages, estimates, project planning, time-frames and more. Our goal is to help businesses to adapt to the new product, increase sales, solve complex IT problems, automate marketing processes and mitigate risks to achieve rock solid ROI.
Product Customization
We can help you build your brand with Vitalblocks easy customization abilities. Customize any of the Vitalblocks modules to fit your corporate themes, logos, and banding. We can customize various features to fit into your current corporate workflows and processes. We can help in integrating to your directory for easy single sing on, and migrate your existing data to Vitalblocks.
Custom Implementations
Being a product company ourselves, we have a better understanding of our client's customer needs, target market, product life cycle, budgets and business/ technology requirements. With our in-depth domain and technical expertise and industry standard quality processes, we enable our customers to solve complex problems through Vitalblocks, mitigate risks, and meet their business requirements.
Support and Maintenance
We are committed to delivering superior customer service that meets the need of our customers in a consistent manner unsurpassed in professionalism, politeness and promptness. We constantly research, analyze customer experience, evolve our product features and enhance the product to meet the future requirement of our customers.
Our Team
Each and every one of our employees represent the spirit of our company: driven, committed, and acutely aware of how limitless Hanover's potential is to grow. We go to great lengths to identify self-starters with diverse experience and skill sets to produce not just an effective workforce, but a well-rounded, talented and complementary team.
Large pool of skilled resources with global delivery center and engagement managers
Experience in application development with cutting-edge technologies across social, mobile, analytics, and cloud platforms
Global presence, Fortune 500 clientele
Highly developed and tested Service Delivery practices / tools
Expert knowledge in several industry verticals, Broad experience in technology and architecture best practices
Being a product company ourselves, we have a better understanding of our client's customer needs, target market, product life cycle, budgets and business/ technology requirements.
Would you like to learn more?