Customer Relationship Management
A simple solution to build your relations with your customer stronger by keeping
them happy and increase customer retention. This module offers a complete
help desk solution for your sales and support.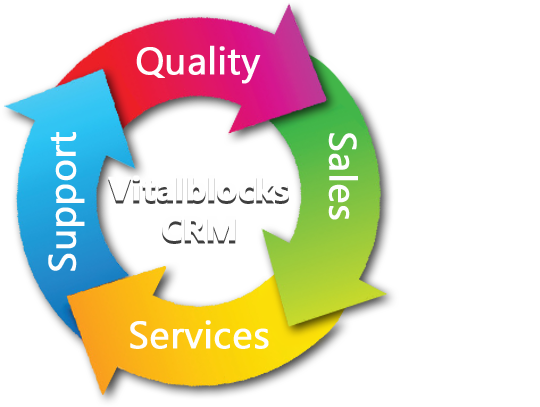 Sales Module
A simple sales tool that includes lead management, lead capturing (Online, manual, Lead Forms, Third party lead providers, etc.), lead nurturing, workflows and customer relationship management.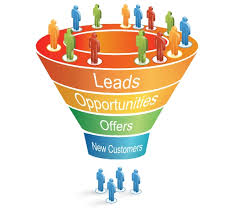 Lead Nurturing
Manage all your leads in one place whether it is from email, online lead form, social likes or third party providers. End to end lead nurturing processes with custom workflows directly tied to CRM database.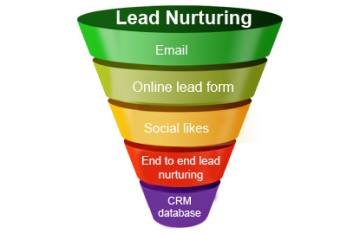 Lead Capturing
Enable lead capture through lead forms, email, blogs, social likes or integrate with 3rd party lead providers. Create your own lead form, customize and enable it on any existing websites just in minutes.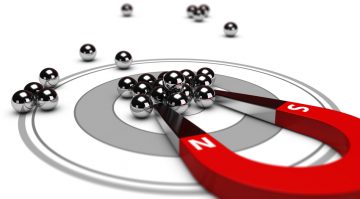 Trouble Tickets
Serve your customers better with one ticket for all your communications whether it is live chat, email, phone or online request. Switch between the channels anytime still find all the conversations.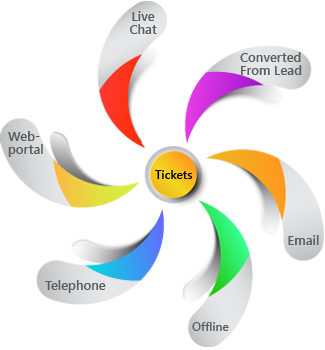 Live Chat Support
Boost your online sales and generate more leads with Live Chat, promote online real-time users by initiating the instant chat. Save money and time by supporting multiple customers at the same time.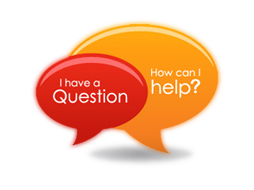 Multiple Brands in One Place
Support all your brands, and products in one place without leaving the site. Switch between the sites or products in just one click and support customers across the board for multiple products.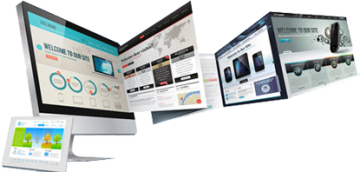 Surveys and Feedbacks
Build custom surveys and feedback that are tailored to gather the feedback about your service, product or the support agent. Analyze customer feedback to improve and evolve to server them better.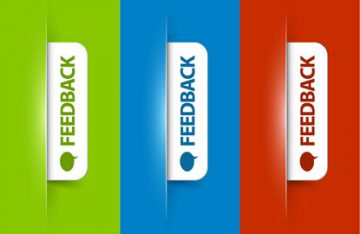 Full Customization
Build your brand with easily customizing live-chat form, chat button, user self-service portal and help-desk portal with your own logo styles and themes that best suits your corporate styles.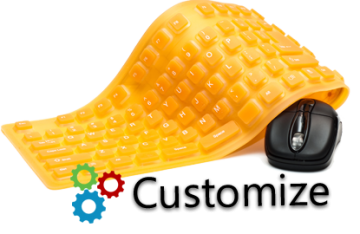 Analytical Dashboards
Analytical dashboards & reports provides statistics at multiple levels with various charts, that are built to understand the insights that are more meaningful, productive and key to your business to thrive.